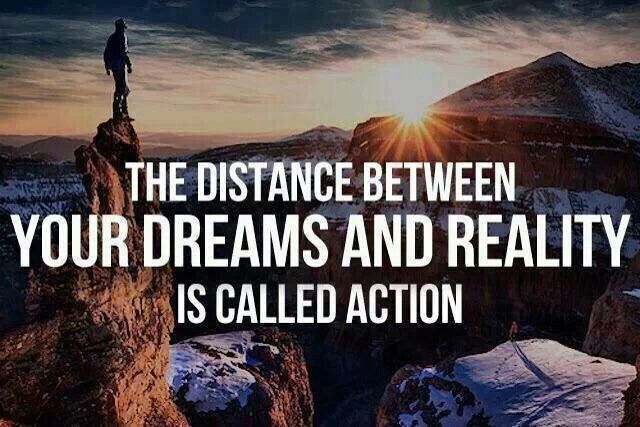 Morning Line: Actions!
Actions are a by-product of your belief. People act wrong because they believe wrong. You cannot act consistently different than your belief. What you hear long enough you will believe right or wrong.
"So then faith comes by hearing, and hearing by the word of God." Be washed by the cleansing waters Of God's Word" Romans 10:17
If you are soaking in "God's Word" you won't get soaked by Life as often.
We have the promise of: Psalm 119:105 "Your word is a lamp to my feet and a light to my path."
 As you trust in your Lord Jesus Christ you will find yourself on a sure foundation. He will fill your heart, mind, and spirit with desires with the ability to perform them with Him at work in you and through you.
"Trust in the Lord, and do good; so you will live in the land, and enjoy security.
Take delight in the Lord, and he will give you the desires of your heart.                                           Commit your way to the Lord; trust in him, and he will act" Psalm 37:3-5
Friend, Get up, Buckle up, Mount up, you have today and life's race to Win!  
Live Life Expectantly!
Your Voice and Life Matter, Touch someone today!
God Bless, Chap
Mulligans for Life
16845 N 29Th Ave Suite 1 Box #5
Phoenix, AZ 85053
Join our "MFL-MLC" team, become a monthly partner!
Send Love offerings and prayer requests to:
www.mulligansforlife.com (501-c3)